Unveiled (Beta)
A downloadable game for Windows and macOS
Unveiled tells the story about a guy called Daniel who finds himself in an unexpected adventure with his grandfather in a seemingly uninhabited island of Brazil's coast in the late 80s. He is about to face his fears in his journey to find clues about his grandfather while he realizes that there might be something else present on the island that brings mystery to the atmosphere the he starts to investigate. In the first part of the game Daniel will be facing a legendary creature of Brazil's folklore, an entity known as Alamoa.
This is a game project for our post-graduation Game Design course. Please, if possible, answer the following feedback questionnaire after playing the game, so we can make it better.
English (US): https://goo.gl/forms/9CLH1BnsB0XekBR42

Este é um projeto de jogo para o nosso curso de Pós-Graduação em Game Design. Por favor, se possível, respondam ao questionário de feedback abaixo após jogar, para que possamos melhorá-lo.
Português (BR): https://goo.gl/forms/rAm402g8X2Ct9A0B3

Control Scheme: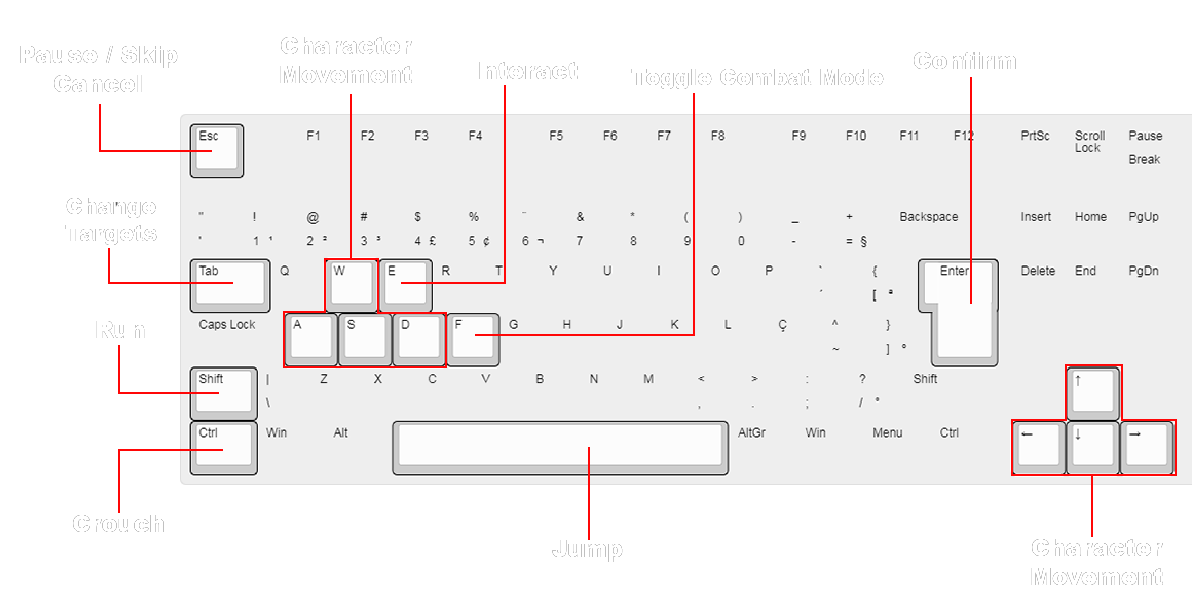 Install instructions
All you have to do is extract the zip file and run the Unity player executable.

Download